Little King Kong Electric Pallet Truck Power Unit
Specially designed for Little King Kong electric pallet truck which has popular markets, small space, low noise, ensure the smooth running of the pallet truck.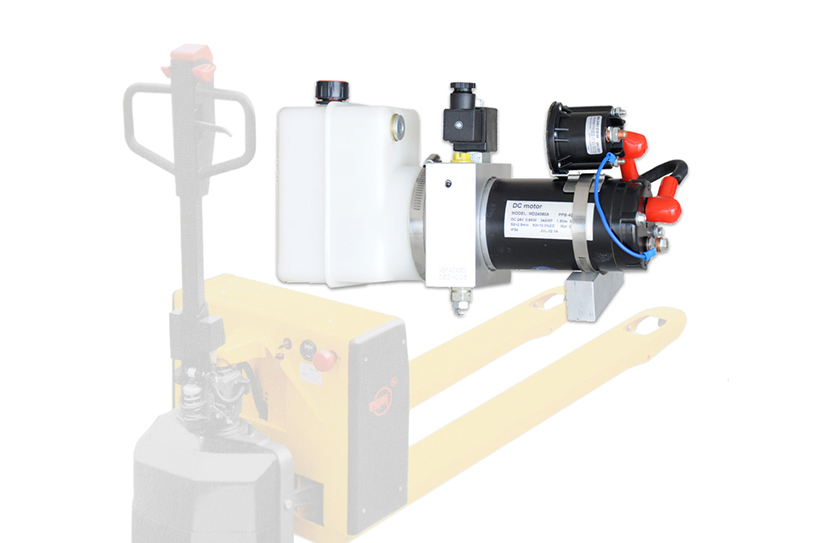 Technical Data and Drawing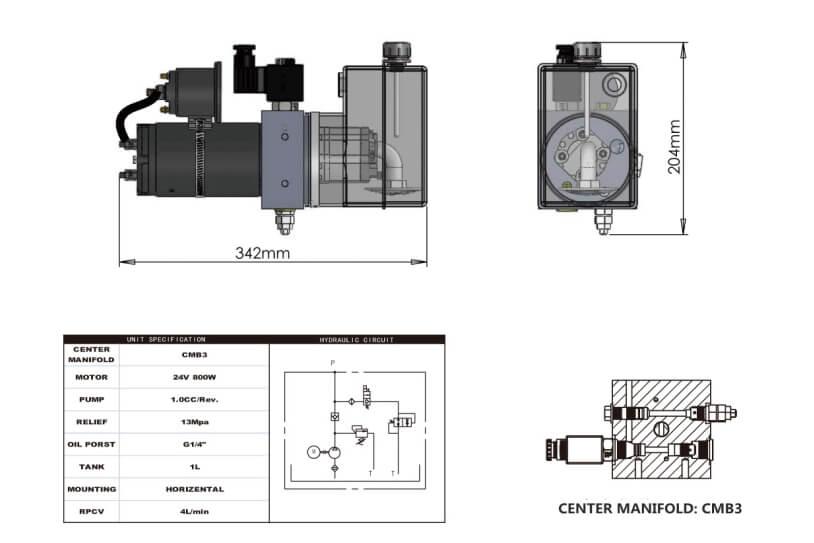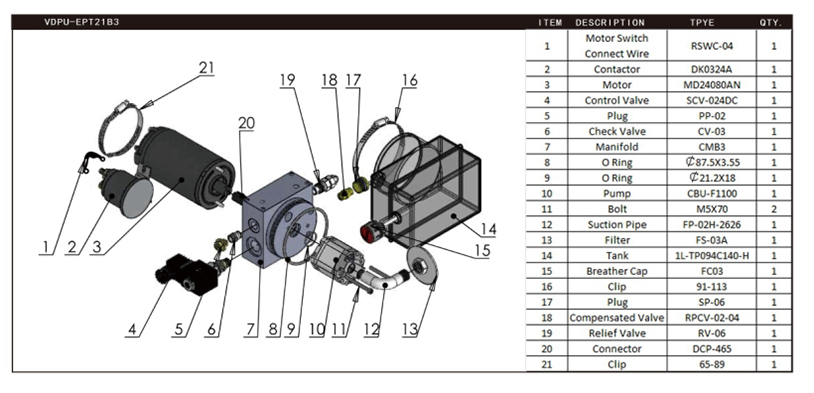 Notes:
1. This power unit is of S3 duty, which can only work intermittently and repeatedly, i.e., 30 seconds on and 270 seconds off.
2. Make sure all the hydraulic parts cleaned before mounting the power unit.
3. VIBO products' warranty period is one year from delivery.
The product should be well protected from moisture and must be treated with care during storage, transportation and operation.