Hydraulic Power Solutions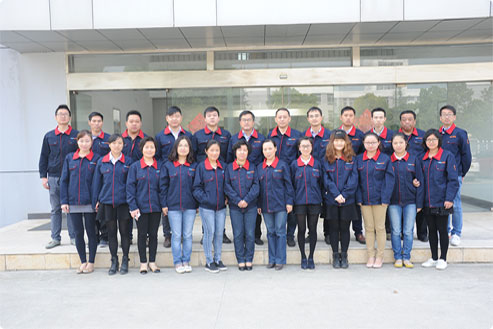 VIBO PROSPECTION
The leading enterprise specialized in research & development workshop: gear pump workshop, centre manifold workshop, deburring & cleaning workshop, plastic tank workshop and power unit assembling & testing workshop. Technology project, inspection method, facility strength in the domestic leading level.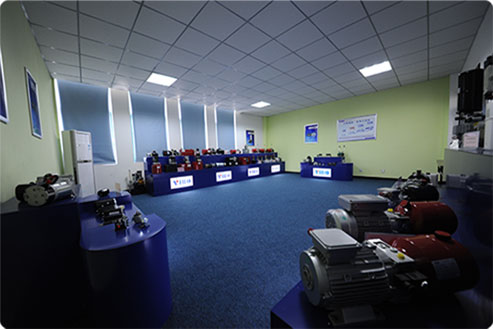 Rapid,continuous and caring after-sales service system perfectly solve the customer's worries. Effiicient, dedicated and enthusiastic service attitude, let the customer enjoy excellent value experience.
Passed ISO9001, European CE, North American ETL product certification, honored-national High-Tech enterprise and Famous trademark in Jiangsu Province.
Win in detail, moving customer, customer booming company honored, customer-oriented, keep moving, winning mentality, all these are persistent belif which VIBO people diligenty strive.